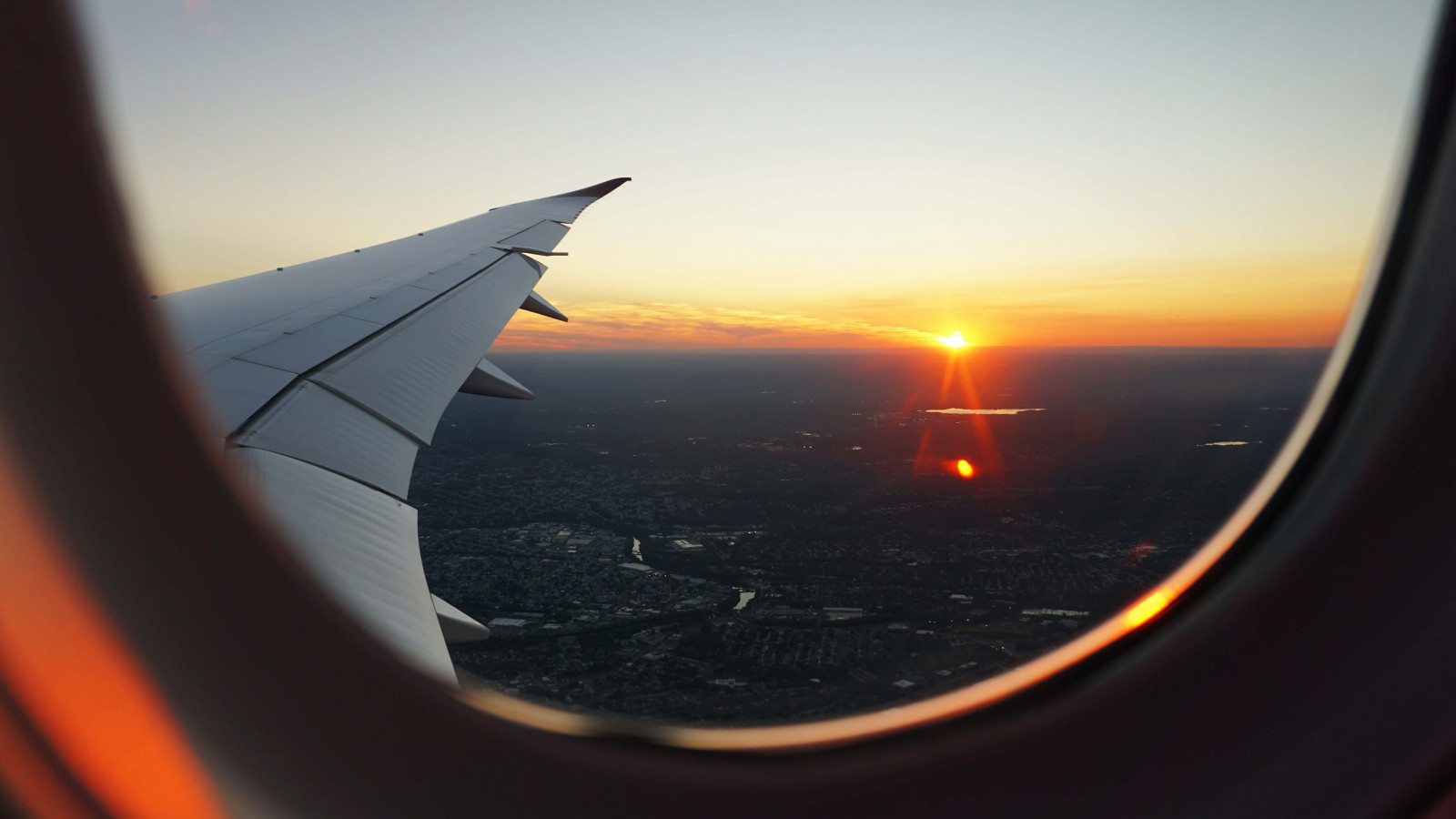 What Our Travelers Are Saying
Alaska
Pat Baudendistel
"Thank you for yet another wonderful travel experience. You are the best!"
Rhine River Cruise
Sue & Mike
"The Castles of the Rhine and Mosel rivers were fantastic. Wayne did an excellent job of mixing with the entire group and the Amadeus Silver III ship was beautiful and well-staffed."
Tuscany
Jean Brignone
"I have told several people already (about the trip). Would only travel with you as a tour. Very pleased about how you cared for each one of us."
Southern Italy
Jim Davenport
"The wine tasting party was an unscheduled event and yet a highlight of the trip. The hospitality of the vineyard owners, the view of Assisi, the fun with fellow travelers made it a memorable event."
Norway
Mary Walrath
"Had no idea we would see as much of these countries in a short period of time. Norway was spectacular and so was seeing it with the guidance of Val & Wayne."
Tuscany
Robin Speidel
"Your flexibility and response to the group at large was very impressive!"
Rhine River Cruise
Wally & Sandy Tesch
"It was nice meeting the other travelers before we left for the cruise."
Alaska
Gloria Peterson
"Wayne & Valerie were always responsive. We appreciated their daily visits to 'check-up' and address concerns. They did not 'hover' and were the perfect hosts. Loved their sense of humor. Both were the best ever. I'd love to adopt M.J. (our guide)."
Rhine River Cruise
Del McCarthy
"I will certainly promote this trip to my friends. I thought it was great."
Southern Italy
Jeanne Pethan
"It is always a pleasure traveling with you (Someday Travel) because I know the itinerary will be accurate."
Paris
Sue Weimer
"The trip (Paris) was well organized. You and Valerie are top notch guides. I don't think I'd go on any other tour unless you were the leaders. I enjoyed meeting the people in the group. Thanks again for a wonderful time."
Rhine River Cruise
Diane & Bob Chase
"Wayne & Valerie are very organized with their trip planning. Any questions we had were answered very promptly. We would absolutely recommend Someday Travel. It was one of our best trips. Everything was planned for us from start of finish."
Rhine River Cruise
Jill & Rich Lila
"From the moment we got on the bus to the moment we got back to FDL, everything was taken care of by Someday Travel…it was so relaxing, the ship, the crew, cruising down the Rhine, eating delicious gourmet meals and having planned tours."
Sicily & Malta
Mary Jo Keating
"Good company. Wonderful busses with charger station and Wi Fi. Good guides. Whisperers was essential."
Sicily & Malta
Bill & Deb Holz
"Pilar (tour guide) was exceptional. The other guides did a very good job also. They knew their topics well."
Sicily & Malta
Al & Jeanne Nordstrom
"We got sick in the middle of the trip and Valerie and Wayne treated us with respect and great compassion and that is why we have taken 10 trips with Someday Travel."
Sicily & Malta
Dianne Eisenach
"Both you and Pilar (tour escort) were so very understanding and helpful when I lost my purse. Thank you so very much All the guides were very informative. It was helpful to have local people talk about what we were visiting. I felt that each new guide was better than the last one."
Sicily & Malta
Cathy Zimmerman
"Great leadership. I felt well cared for. Wayne and Val were very responsive to travelers' needs. The group of travelers was a highlight Looking forward to traveling with you again."
Sicily & Malta
Linda Buck
"Since this was my first trip with Someday Travel I really didn't know what to expect. I was pleasantly surprised with how well organized the trip was and all the wonderful people. Valerie and Wayne went above and beyond with the well being of all of us."
Portugal & Barcelona
Linda Izquierdo
"Traveling with Wayne and Valerie is like traveling with family. They take care of you and make every effort to resolve any problem that arises."
Sign up for our mailing list!
Stay in the know by getting all the latest information on our upcoming trips!